BRAND IDENTITY | LOGO | WEBSITE | ILLUSTRATIONS | COPYWRITING | GRAPHIC DESIGN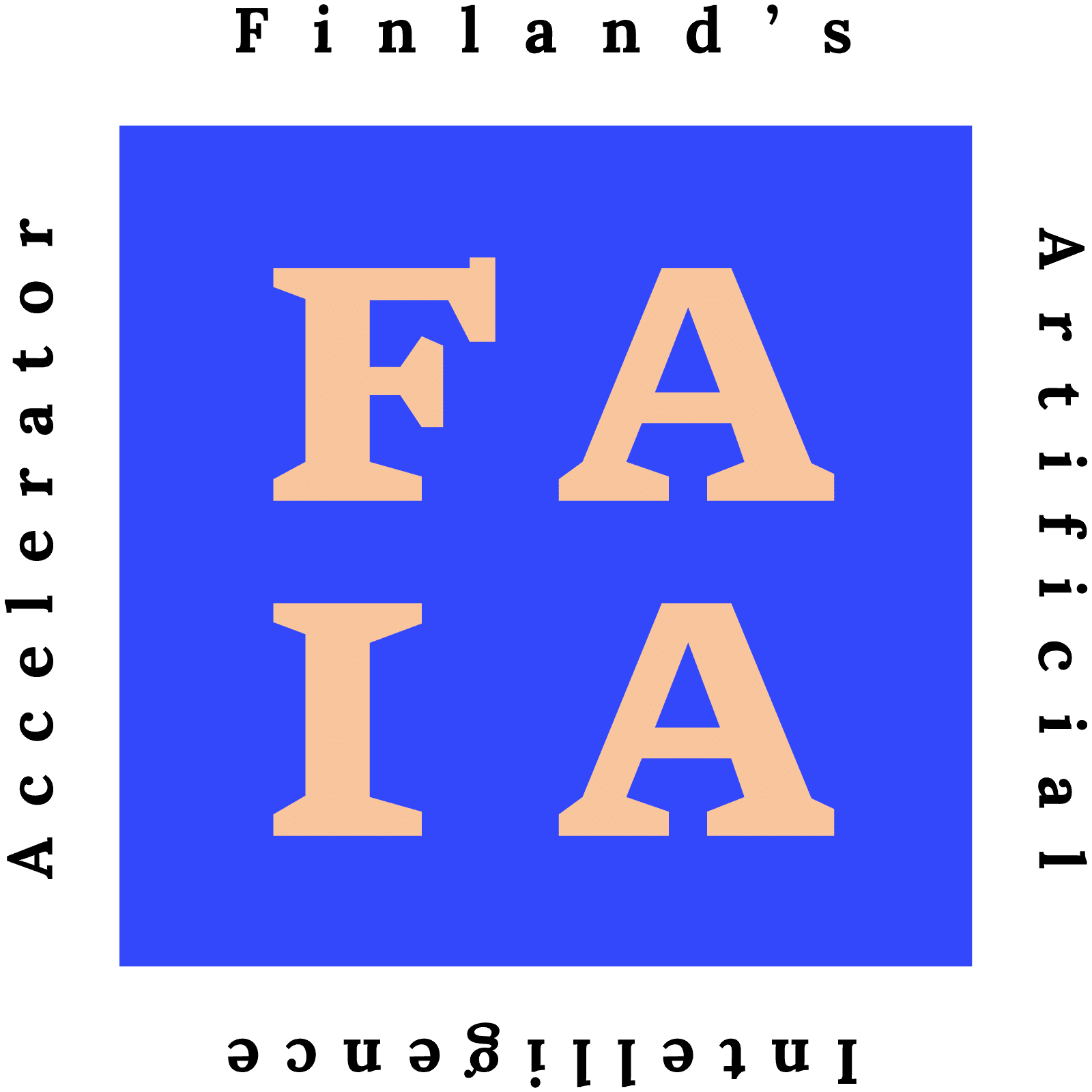 Finland's Artificial Intelligence Accelerator – FAIA – helps Finnish organisations deploy artificial intelligence.
Our task was to give FAIA a clear yet bold visual identity that matches their ambitious mindset, and to challenge the generic visuals of the AI industry.
With this clarity in mind, we created a simplistic web page for the complex subject and a logo that speaks AI. The overall visuals were to be minimalistic and simple, but we brought vibrant colours and contemporary illustrations to make the design stand out.
Our cooperation has expanded into a continuous partnership.
Be sure to check them out: