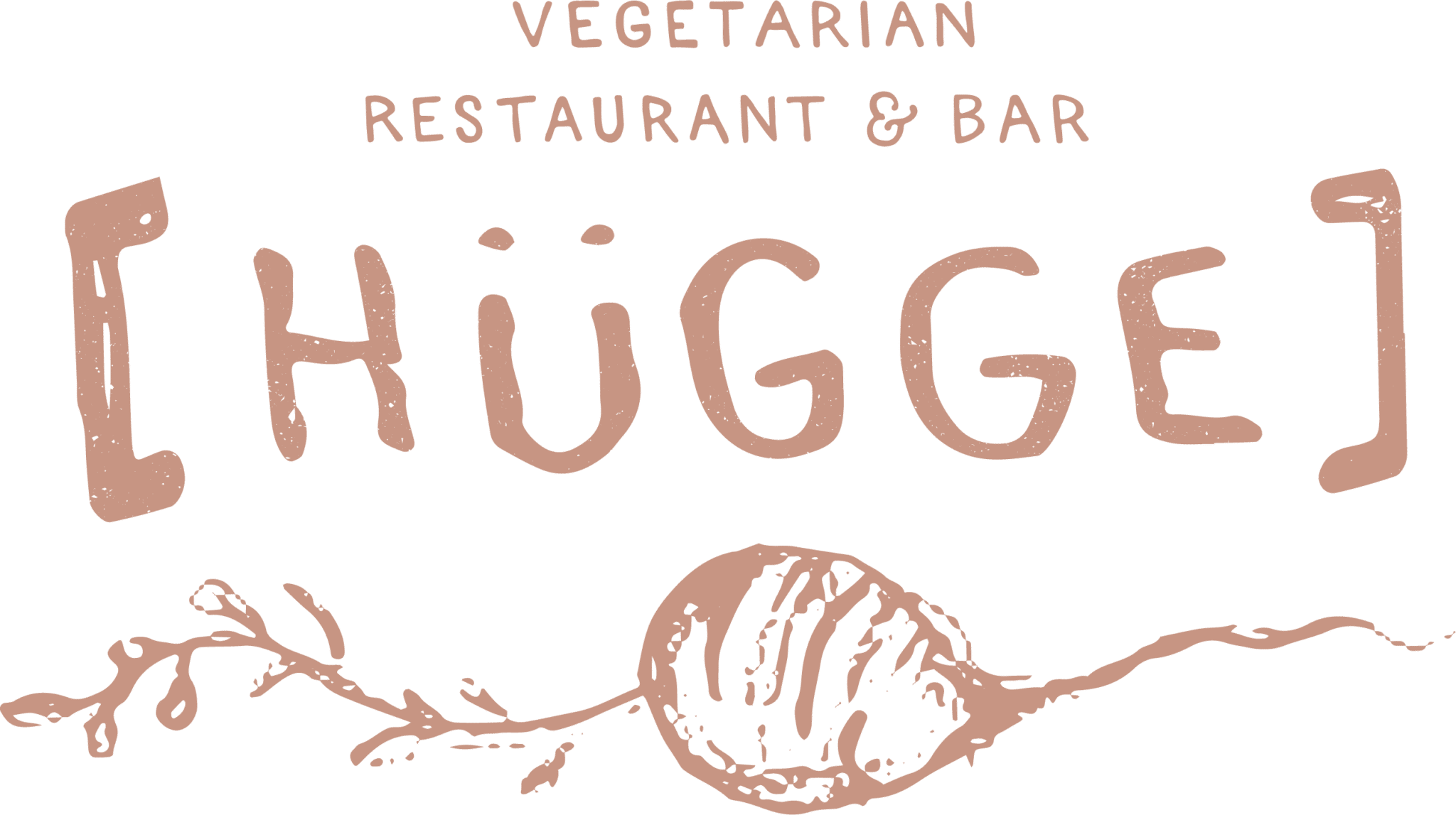 Hügge is an easy-going oasis of plant-based food, launched in 2018.
The owners of Hügge came to Magee with a challenge – we were to create the whole visual concept of a new restaurant from scratch.
What started as a blank canvas, soon resulted in the name Hügge. We created a concept and identity that echoes the same cosiness and comfortable conviviality that the ideology "Hügge" does.
The slogan "Vegetarian food for everybody" was created to reflect the core idea of the restaurant: the food may be plant-based, but the restaurant welcomes every visitor warmly, nevermind the diet. By using hand-drawn illustrations, the design emphasises the laid back feeling.
Our design work for Hügge covers everything from the brand identity to the easy-going logo, website, menus, brochures and marketing materials.
Be sure to check them out: