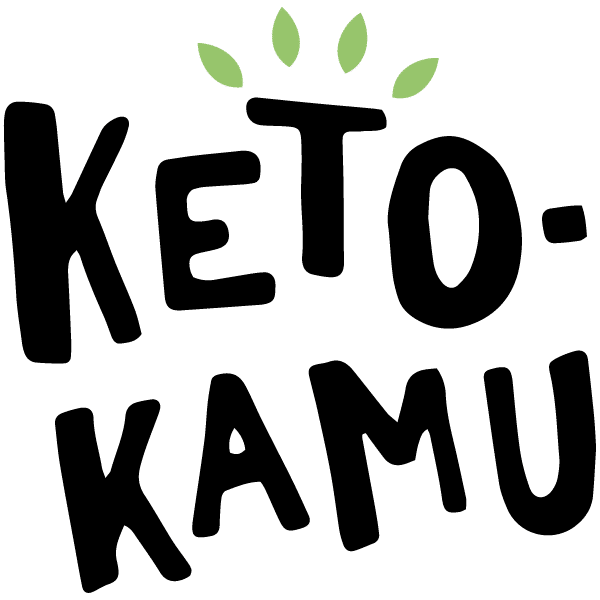 In 2020, Magee had the privilege to design and implement the visual look of Ketokamu – a new brand that offers healthy, keto-friendly and all-natural meals, snacks and other foodstuffs. Ketokamu doesn't compromise on quality, so it was clear from the start that the brand's visual look should match that devotion.
The aim was to design a distinguishable and charming brand look, that is so inviting, that shoppers want to pick the products up in admiration. Magee created an energetic color palette and an easily recognizable logo that is in line with the brand's values. The cheery look was garnished with a combination of unique, carefree typography styles.
Check out Ketokamu's delicacies and order your own: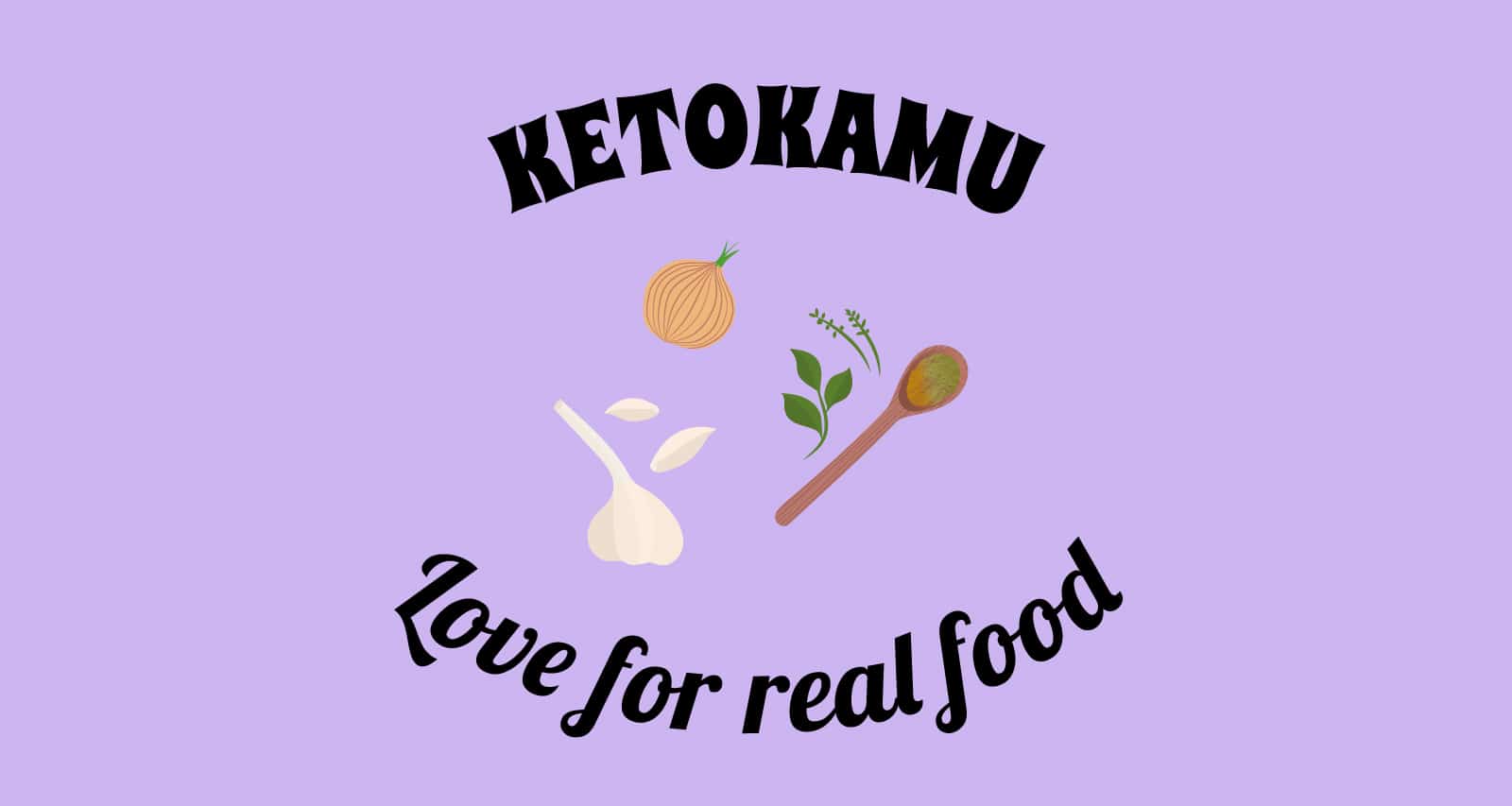 Packaging designs were carried out in Ketokamu's peculiar style and they were decorated with charming illustrations. Interest guaranteed! We collaborated with Pirita Tolvanen, who created the adorable Ketokarhu bear character. The character can be seen adventuring through Ketokamu's products and webshop that we built.
Packaging mockups © Ketokamu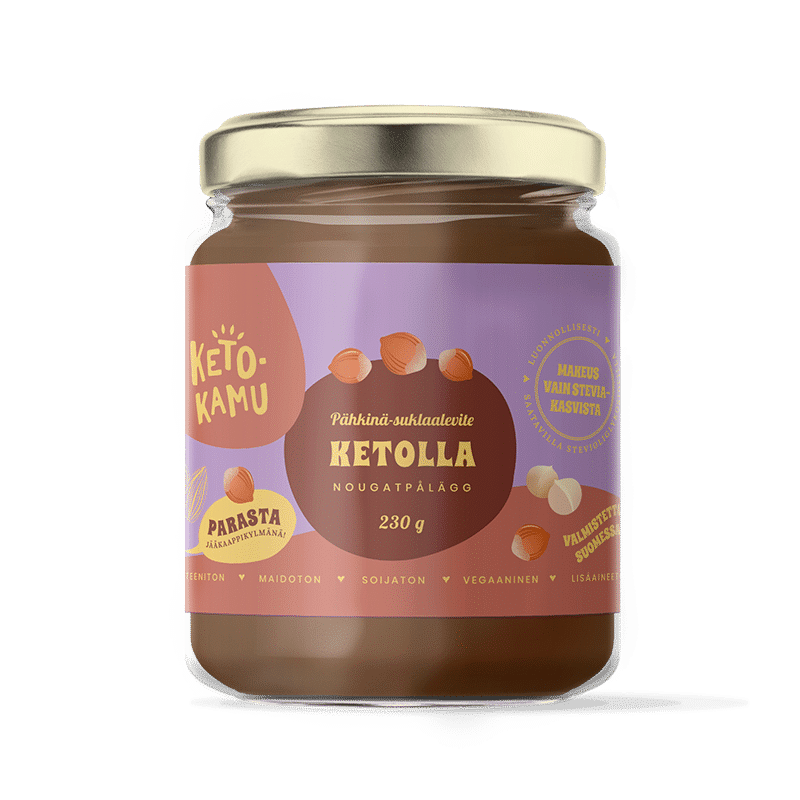 Ketokamu character & field illustration © Pirita Tolvanen