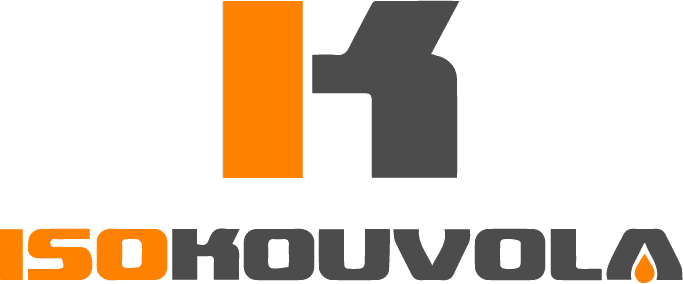 Isokouvola is an uncompromising and service-oriented expert in the field of HVAC and plumbing solutions. Founded in 1995 by a passionate HVAC expert, over the years the company has grown into a community of devoted professionals. In everything they do, Isokouvola emphasizes excellent customer experience, high quality of work and an enthusiastic attitude.
We have had the pleasure to collaborate with Isokouvola by refreshing the brand's visual identity and bringing a contemporary touch to different customer interfaces.
We designed a modern website for the company that communicates the basic nature of Isokouvola to the relevant target groups with a clear and attractive look. The text content that conveys the company's values provides visitors with something they can identify with.
In addition, we created a vast image bank for Isokouvola, which guarantees that the company's image world is always consistent, unique and on-brand.
We are an ongoing marketing partner for Isokouvola, and our work also includes advertising campaigns and concepts.
Be sure to check them out: