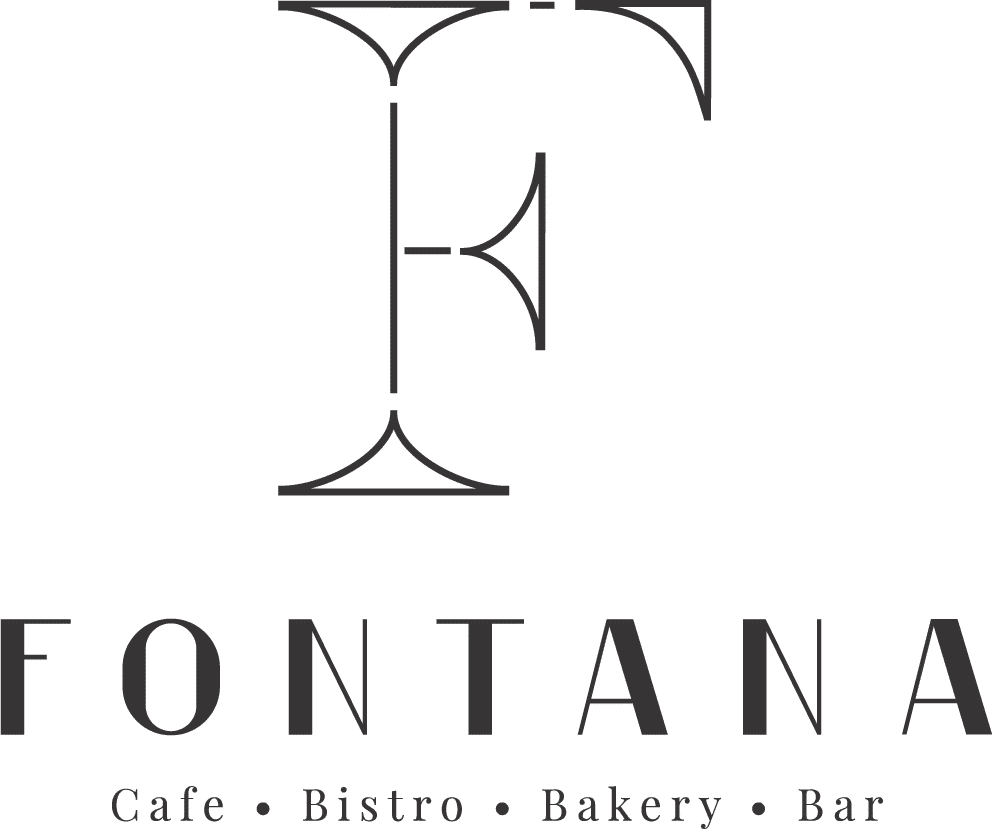 Fontana is an iconic café and restaurant in Turku, located in the legendary, almost 120-year-old Verdandi house. During 2019, the restaurant went through a holistic renovation. As part of the renewal, the restaurant wanted to refresh its visual identity.
We designed a new look for the restaurant. The idea was to combine clear, elegant and nordic style with Art Deco vibes.
We created a new logo for the restaurant, which combines a classic casual look with a twist from the past.Typography was chosen to reflect lightness and elegance, and the color palette was inspired by the monochromatic color scale.
Besides, we designed the new website, updated Fontana's image bank and designed new marketing materials.
As part of the project, we also designed a packaging label for a new product – Fontana Coffee, brewed in cooperation with Robert Paulig Roastery.
Be sure to check them out: